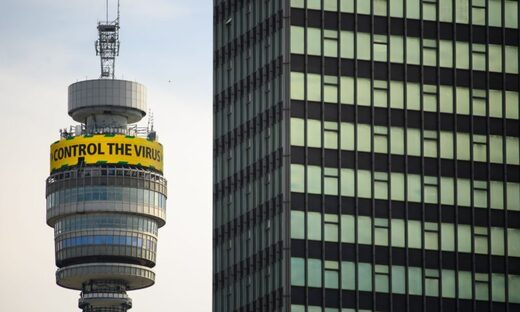 In light of the chaos happening in so many areas of our culture, I am proposing a new strategy: herd sanity.
Herd sanity is an idea, invented by me, whereby enough people remain calm and rational that stupid, insane ideas can no longer spread too far.
Once this level of mass common sense is achieved in a population, any stupid idea like 'Speech is violence', or 'Defund the police', or 'Listen to Sadiq Khan' will only be able to get so far without running into a sane, normal person and immediately dying out.
I have had to invent this idea, of course, because of the recent pandemic. Not that nasty
Covid-19
thing. I'm talking about the pandemic of Stupid Ideas Rapidly Spreading - or SIRS, if you prefer.
This is a new phenomenon largely due to the advent of
Twitter
, and the surprising number of people who possess the very latest technology yet have not even bothered to switch their stupid brains on.