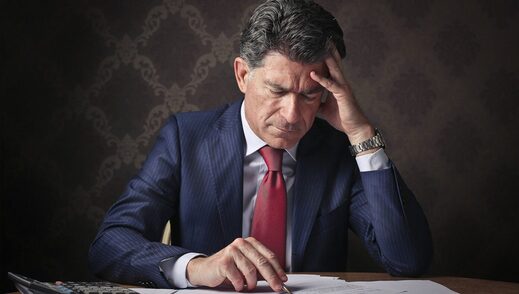 Hedge fund managers nearly bankrupted by Redditors are desperately trying to fight back, but it's not looking good as the internet populist uprising continues.
Rich Wall Street investors getting squeezed by the GameStop buying frenzy are taking solace in the fact, though, that they'll get a $600 stimulus check.
"I think it's a lot of money, sure, we would have liked to get more, but $600 is significant," said Nancy Pelosi in a press conference Thursday. "I'm happy we were able to accomplish at least that much for them. We would have gotten more, but Trump blocked it."