Too Legit to Hit. Can't touch this!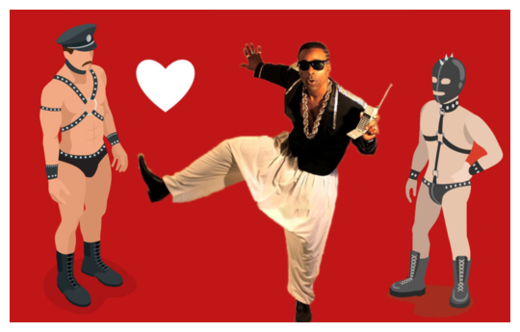 Nightly Memo
To: Alphabet News Networks & National Affiliates
From: Mockingbird, HQ
Dept: Political Communications
Division: Perception Management
Desk: Kink
Revision: Right-Wing Political Violence
Status: Ultra MAGA
Activate: Hammer Time
Level: Deep
Producer:
Start teleprompter...commercial ending...we're back in 3, 2, 1...
Tonight at eleven, a spooky story of political rage and right-wing violence has shattered the moral fabric of our completely healthy and stable country.
Husband of the Speaker of the House and third in line to the throne of Oligarch servantry, undefeated stock market picker, part-time drunk driver with unlisted male companions, and lover of Do-It-Yourself home improvement work was assaulted at Speaker's Manor in the early hours Friday morning.
Run footage of crime tape with FBI agents on the scene.
Paul Pelosi was doing urgent home improvement work at 2 am in his underwear at Speaker's Manor when an Ultra MAGA intruder smashed through the back patio window of the Speaker's Manor with a hammer.
The intruder was apparently yelling, "Where's Nancy?" in reference to Paul's wife Nancy Pelosi who was out of town.
Paul Pelosi was able to distance himself from the intruder by saying he needed to use the bathroom. The intruder was attempting to tie him up with leather and chains Paul had purchased as part of his home improvement project, but let Mr. Pelosi leave anyway to relieve himself.