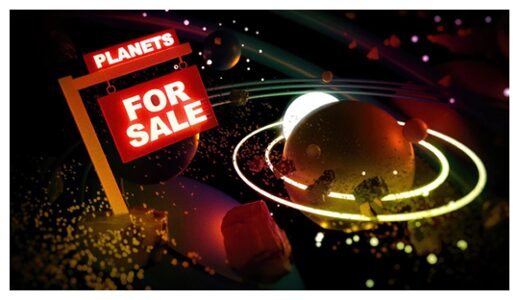 Take note that this is the Last Will and Testament of the Human Race, dated 11.15.76339742 UGD, given freely and without duress by our nominated leaders under Galactic Law DK1-MBP-159Ka.
We, the last remaining representatives of the Human Race, having been certified Category J Sentient and therefore of sufficiently sound mind to express a preference for the disposal of our remaining worlds and worldly goods, do hereby bequeath our assets as follows:
Mercury, Venus, Earth, Mars and their satellites, and the Asteroid Belt extending beyond Mars towards Jupiter: we hand these properties to the Martians. We're sorry we did not recognize your life forms as sentient beings until we had rendered your home world almost completely uninhabitable. Although it is no excuse, we were looking solely for oxygen-breathing carbon-based life forms. We got it wrong. We wish you and your planet a strong recovery (or indeed, any recovery) and hope that, in time, you will be able to evolve as stewards of the inner planets, with a more responsible attitude than ourselves. They are more beautiful than we realized; when we realized, it was too late for us.
Jupiter, Saturn, Uranus, Neptune and accompanying satellites: these were previously sold to the Helium-3 Cold Fusion Corporation to fund the military expansion of our Glorious Human Empire. Well you know the outcome there. How could we have been so arrogant to think that the Galaxy would not intervene as we started to conquer our neighbours' systems under the pretext of our own security? These assets are naturally outside the scope of this will.
Pluto, Planet X and satellites: unfortunately, ownership was recently lost when the undersigned became a victim of the Zeta Leporis Diplomat Scam. There was no money waiting for us in a dead ambassador's account. With that, our last chance to impose our will on any part of this Galaxy has disappeared. On reflection, that is no bad thing.