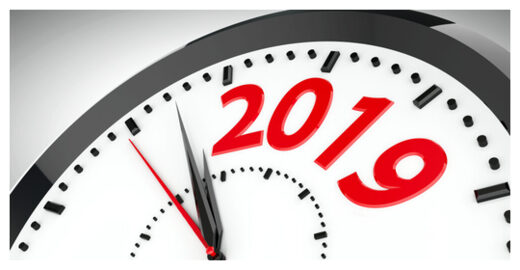 AUTUMN is well and truly underway with the biannual changing of the clocks to take place this coming weekend, however, this year will be slightly different to previous years as the clocks go back a record 24 months to the year 2019, WWN can report.
"Due to Daylight Saving Time, we normally put our clocks back 60 minutes on the last Sunday in October, but due to the worldwide Covid pandemic we have decided instead to reclaim the last two years," explained Director of Clocks Going Back, David O'Clock, "hopefully this will give everyone back the time they've lost and there's absolutely no need to thank us. You're welcome".
The move will see October 31st, 2021, become October 31st 2019, sparking mixed emotions from across the world.