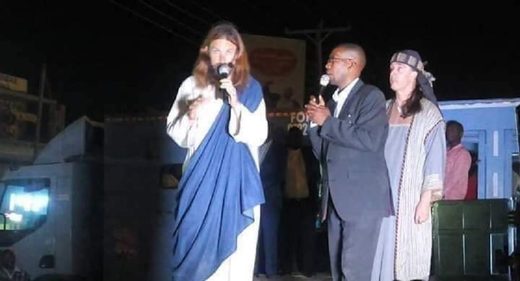 Christians have been awaiting the return of Christ for two millennia, and now he has allegedly landed in Kenya.
A man claiming to be
Jesus, the Son of God,
is currently touring South Africa, according to photos and videos shared by locals across social media.
One user recounted that a Kenyan pastor found "Jesus" walking on the streets of Kenya and invited him to a church.