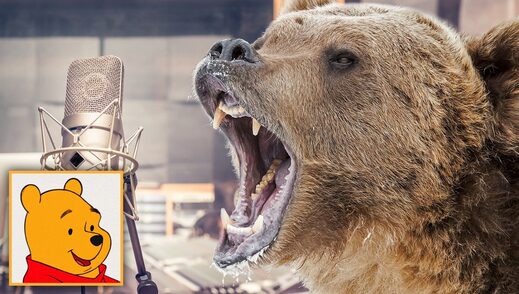 Equality has finally covered the world like a literal, worldwide flood: Disney announced today that Winnie the Pooh will now be voiced by an actual grizzly bear.
Disney says the move is the first step in making sure only non-humans voice non-human characters.
Previous voice actor Jim Cummings said he is disappointed that he was let go but is happy to make a space for more bear voices in the acting community. "Oh bother," he said. "But you know, this is a good thing. Bears were woefully underrepresented in the studio." As he said this, a grizzly passed him in the hall, cup of coffee in paw. "There's so much more diversity here at Disney now."