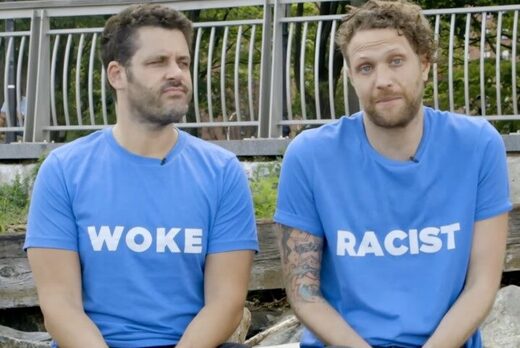 Comedian Ryan Long released a now viral video with Danny Polishchuk called "When Wokes and Racists Actually Agree on Everything," poking fun at the nation's unfolding debates on race.
The video, which currently has over 59,000 views on
YouTube
, was endorsed by stand up comedian Bill Burr, who retweeted the video.
The video depicts two friends, Brad and Chad, one "woke" and one "racist," agreeing on very fundamental parts of their ideologies.