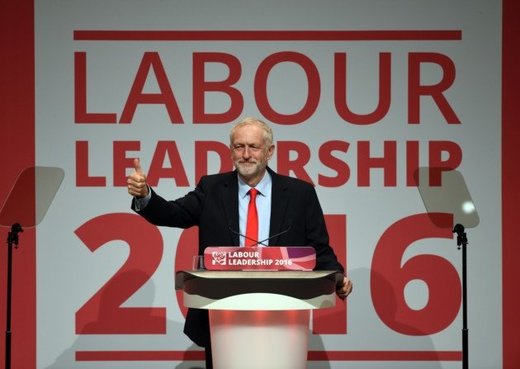 British reporter Jonathan Pie obliterates the notion that victorious Labour Party leader Jeremy Corbyn is "unelectable"... after he gets elected... again.
Pie is horrified that the media, once again, cannot come to terms with fact that Jeremy Corbyn is...
The Leader of The British Labour Party
.
Warning: contains strong language
For more hilariously, tragically, true news reports, check out Pie's
Facebook page
and his
YouTube channel
.