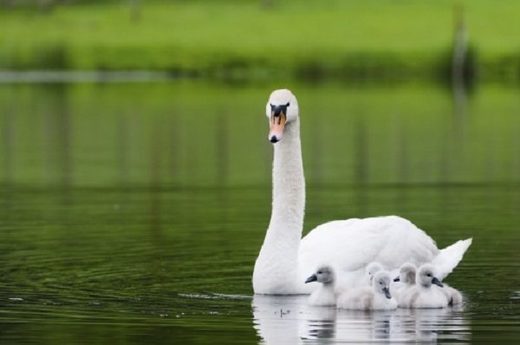 The pushy middle-class parents of the waterfowl world have announced that they're gluten intolerant and you need to respect that.
Swans, who are right up themselves compared to the other birds that live in the park, confirmed that it's a proper condition and everything and that from now on you're going to have to go the special aisle in the supermarket just for them before taking your kids to the local pond.
"This is just bloody typical, isn't it?" said park-visitor and bird feeding enthusiast Simon Williams.