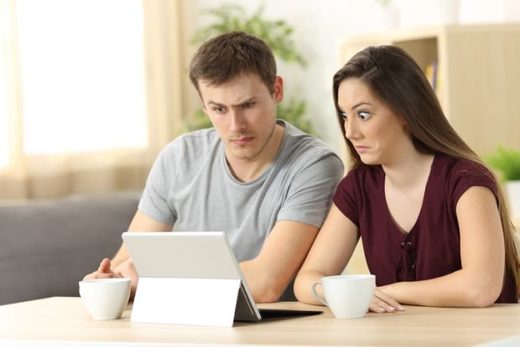 A US academic who appealed to the public for penis pictures has canceled her research, which has been "compromised" by "public reaction." She failed to elaborate on what was likely a barrage of lewd pictures sent to her inbox.
It's not unusual for scientific studies to ask for the help of volunteers, but it's not every day that those volunteers are asked to share photos of their penises. But that's exactly what Alice Walker, a sociologist at Missouri State University, did. She also asked the men to measure their penises and say if they believed them to be bigger than average, smaller than average, or below average.
She had no trouble finding volunteers after launching the study on June 18. By June 26, she had already received a few hundred images. But the efforts of willing participants were in vain, because Walker has now canceled the study.