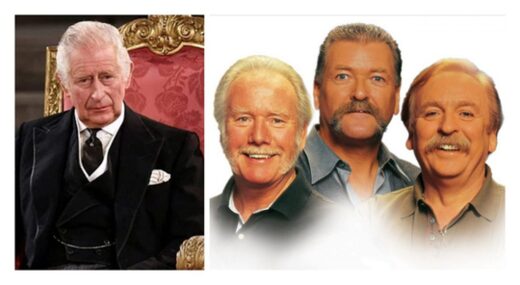 AS RUMOURS circulate that everyone from Elton John to Harry Styles have declined to play at King Charles coronation, the desperate monarch has begun personally reaching out to musical acts to ensure his big day isn't a damp squib.
"You'd be surprised at the number of people who aren't that interested in playing music for a 73-year-old's party to celebrate how his mum died and he inherited billions tax free," shared a palace insider who just got off the phone with an S Club 7 tribute act who are sadly booked that day.
Growing increasingly worried spending millions on a back-patting day won't turn out to be the huge PR win it should be, Charles has reached out to a hip new band called The Wolfe Tones after one of the Irish staff working at the palace personally recommended them.