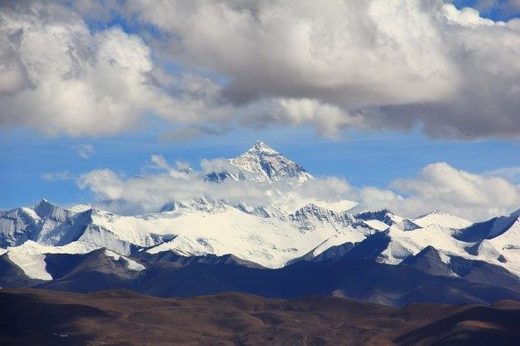 In April 2015, the Himalayan nation of Nepal was struck by a devastating 7.8 magnitude earthquake that claimed nearly 9,000 lives and injured tens of thousands more.
Based on observations through satellite data, some scientists suspect the quake, which lasted for approximately 20 seconds, may have also caused Mount Everest to shrink, according to a report from Smithsonian Magazine.
In the earthquake's wake, the ground in the region shifted to such a degree that changes in the landscape were detectable through the comparison of before and after radar images gathered by satellite.