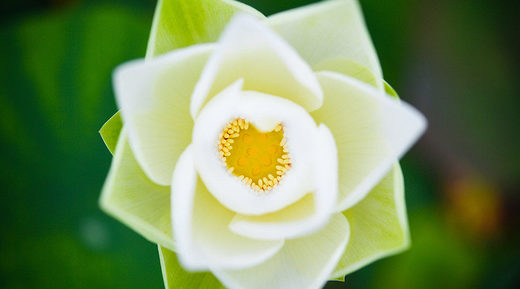 Scientists have come up with a reconstruction of what they believe the very first flower on earth to be - and it resembles a magnolia or lily.
In a study published in the science journal
Nature
, researchers from the University of Paris-Sud and the University of Vienna recount their work in tracing the origins of flowers.
By constructing a complex ancestry using the "largest data set of floral traits ever assembled," the authors of the study say the evolution of blossoming vegetation can be traced back to one angiosperm floret.