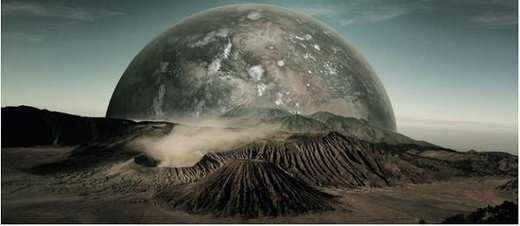 This past January NASA released an up-close image (shown below) of what may be one of the strangest features on Pluto: a massive volcano that spewed ice instead of lava. "This feature is enormous," NASA said on its website. "If it is in fact a volcano, as suspected, it would be the largest such feature discovered in the outer solar system."
"It's a huge finding that small planets can be active on a massive scale, billions of years after their creation," said New Horizons principal investigator Alan Stern, of the Southwest Research Institute (SWRI).
"The New Horizons mission has taken what we thought we knew about Pluto and turned it upside down," said Jim Green, director of planetary science at NASA Headquarters in Washington. "It's why we explore - to satisfy our innate curiosity and answer deeper questions about how we got here and what lies beyond the next horizon."