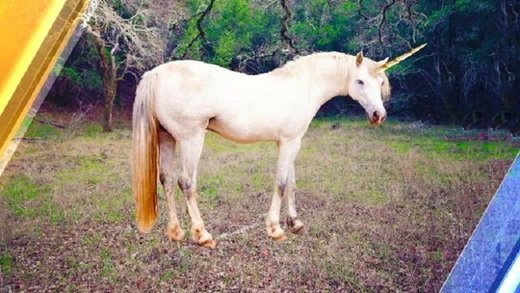 Columbus - Turns out, unicorns are not mystical fairy tale creatures, and scientists have the fossils to prove it.
We should point out first, however, that real unicorns are not pretty horses with wings and horns.
No, the real unicorn, known as
Elasmotherium sibiricum
, looked more like a hairy rhinoceros than a beautiful stallion. Unlike modern day rhinos, however, this one had a giant horn.