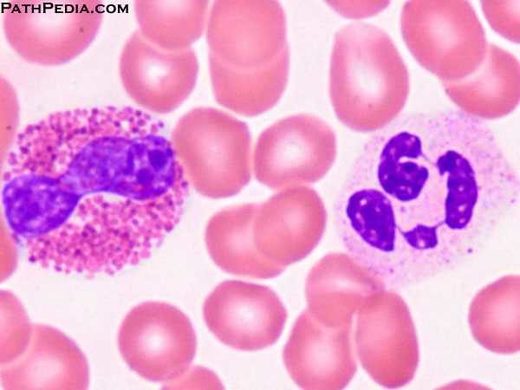 When white blood cells are summoned to combat invasive bacteria, they move along blood vessels in a specific fashion, i.e.,
like a ball propelled by the wind
, they roll along the vascular wall to reach their point of deployment. Since
white blood cells can anchor themselves to the vasculature, they are capable of moving against the direction of the blood flow.
This type of behaviour of the white blood cells served as an inspiration for the postdoc, Daniel Ahmed, who was working in Professor Bradley Nelson's research group at ETH Zurich. In the lab, Ahmed and hi co-workers developed a novel system that enables aggregates composed of
magnetised particles to roll along a channel in a combined acoustic and magnetic field
. In addition, researchers of Jürg Dual's group have developed numerical and theoretical studies of the project. Their work was published recently in the journal,
Nature Communications
.