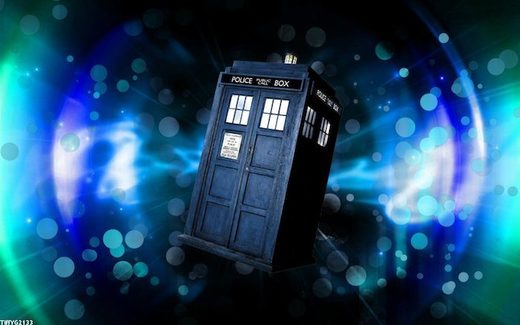 After some serious number crunching, a researcher says that he has come up with
a mathematical model for a viable time machine: a Traversable Acausal Retrograde Domain in Space-time (TARDIS).
He describes it as a bubble of space-time geometry which carries its contents backward and forwards through space and time as it tours a large circular path.
The bubble moves through space-time at speeds greater than the speed of light at times, allowing it to move backward in time.
Ben Tippett, a mathematics and physics instructor at UBC's Okanagan campus, recently published a study about the feasibility of time travel. Tippett, whose field of expertise is Einstein's theory of general relativity, studies black holes and science fiction when he's not teaching. Using math and physics, he has created a formula that describes a method for time travel.
"People think of time travel as something as fiction," says Tippett. "And we tend to think it's not possible because we don't actually do it. But, mathematically, it is possible."