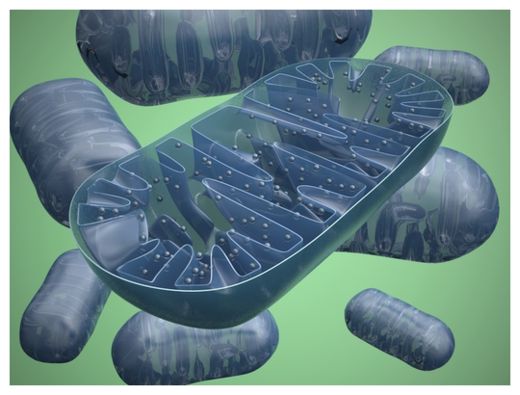 Johns Hopkins researchers report that the level, or "copy number," of mitochondrial DNA-genetic information stored not in a cell's nucleus but in the body's energy-creating mitochondria-is a novel and distinct biomarker that is able to predict the risk of heart attacks and sudden cardiac deaths a decade or more before they happen. In the future, testing blood for this genetic information could not only help physicians more accurately predict a risk for life-threatening cardiac events, but also inform decisions to begin-or avoid-treatment with statins and other drugs.
The two studies, one on cardiovascular disease published in
JAMA Cardiology
on Oct. 11 and the other focused on sudden cardiac death and published in the
European Heart Journal
on June 30, revealed that including the mitochondrial DNA copy number improved the accuracy of currently used clinical measures for a patient's risk of a deadly cardiac event. In short, the lower the copy number, the higher the risk.
"We believe the mitochondrial DNA copy number is a novel risk factor for cardiovascular disease, in addition to known predictors like LDL, total cholesterol and blood pressure, and it adds sensitivity and specificity to whether or not you should be taking a statin," says Dan Arking, Ph.D., associate professor of medicine at the McKusick-Nathans Institute of Genetic Medicine and co-director of the Biological Mechanisms Core of the Older Americans Independence Center at the Johns Hopkins University School of Medicine.