Researchers have identified a new mechanism controlling brain development: that neurons not only 'smell' chemicals in their environment, but also 'feel' their way through the developing brain.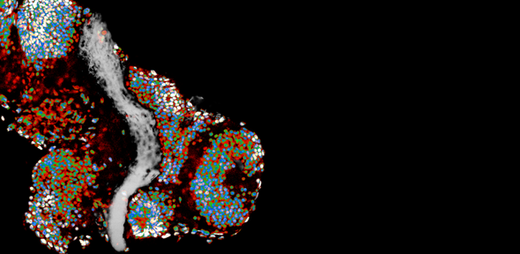 Scientists have found that developing nerve cells are able to 'feel' their environment as they grow, helping them form the correct connections within the brain and with other parts of the body. The
results
, reported in the journal
Nature Neuroscience
, could open up new avenues of research in brain development, and lead to potential treatments for spinal cord injuries and other types of neuronal damage.