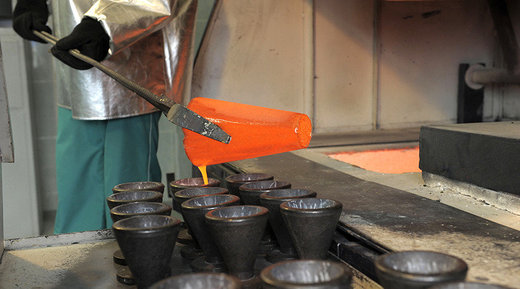 Researchers from the Russian Academy of Sciences' Far East branch say they are building a facility to make gold out of coal.
Although the science is no fairy tale, to the dismay of business owners, the process is not as productive as they might hope -
burning a ton of coal yields one gram of gold, tops
.
At present, the scientists are setting the bar even lower, expecting a yield of 0.5 grams, or 1,500 rubles, per ton.