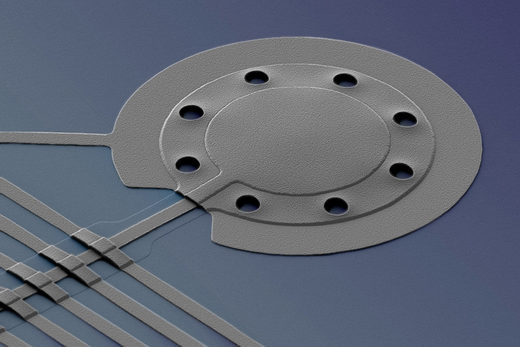 For the first time, physicists have cooled a mechanical object to a temperature colder than previously thought possible, taking it below the so-called "quantum limit" and bending the laws of physics.
Using a new technique, the team managed to chill a microscopic mechanical drum to an unheard-of
360 microKelvin
, or 10,000 times colder than the vacuum of space. It's the coldest mechanical object on record.
"It's much colder than any naturally occurring temperature anywhere in the Universe," team leader John Teufel from the US National Institute of Standards and Technology in Boulder, Colorado,
told
Leah Crane from
New Scientist.