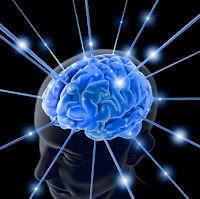 Scientists have discovered that a tiny particle within a protein allowed humans to become the most intelligent creatures on the planet.
Researchers from the University of Colorado found that the protein domain issue known as DUF1220 holds the key to understanding why our brains are so much bigger and more complex than any other animal, the
Daily Mail
reported.
DUF1220 is a protein domain of unknown function that shows a striking human-specific increase in copy number is considered important to human brain evolution.
Humans have more than 270 copies of DUF1220 encoded in their DNA, far more than other species.
"This research indicates that what drove the evolutionary expansion of the human brain may well be a specific unit within a protein - called a protein domain - that is far more numerous in humans than other species," Professor James Sikela from the University said.