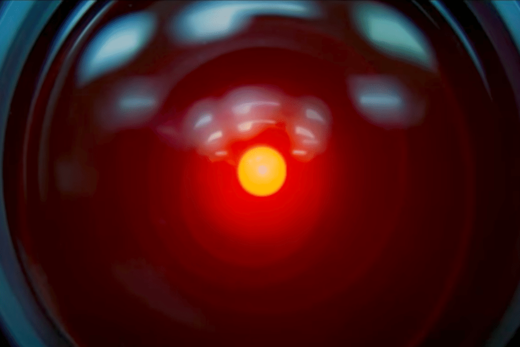 When Facebook designed chatbots to negotiate with one another, the bots made up their own way of communicating.
A buried line in a new Facebook report about chatbots' conversations with one another offers a remarkable glimpse at the future of language.
In
the report
, researchers at the Facebook Artificial Intelligence Research lab describe using machine learning to train their "dialog agents" to negotiate. (And it turns out bots are actually quite good at dealmaking.) At one point, the researchers write, they had to tweak one of their models because otherwise the bot-to-bot conversation "led to divergence from human language as the agents developed their own language for negotiating." They had to use what's called a fixed supervised model instead.