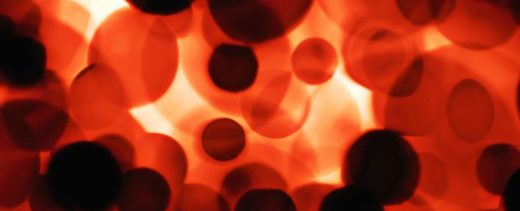 Two papers published this week have revealed that scientists are
"tantalisingly close"
to being able to produce large quantities of blood cells from a patient's own stem cells.
This would
revolutionise treatments for people who need frequent blood transfusions, as well as those with bone marrow disorders who struggle to find a match with a healthy donor.
"For many years, people have figured out parts of this recipe, but they've never quite gotten there," Mick Bhatia from McMaster University in Canada, who was not involved with either study,
told Nature News
.
"This is the first time researchers have checked all the boxes and made blood stem cells."
Stem cells are specially programmed cells whose job is to create all the other cells in the body.