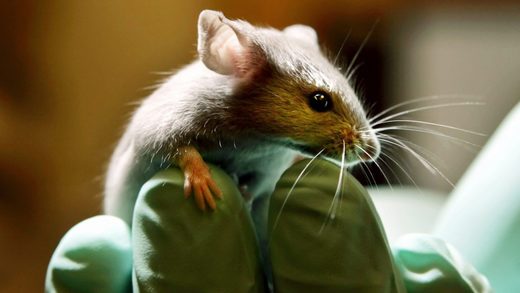 Animal studies are the backbone of medical and scientific research. Because of animal testing, humans have developed
vaccinations for smallpox,
nearly eradicated polio,
discovered chemotherapy, and made countless other innovations across the medical spectrum. But there's a major flaw in the way we conduct these experiments: Far too many animal tests ignore biological sex entirely.
A
new study from the Wellcome Trust Sanger Institute
, published in
Nature Communications
, argues that too many animal experiments have failed to take into account sexual dimorphism-the traits that differ between sexes in a species, from size to bone density to coloring. This blind spot may be skewing the results of animal testing. And that could have big consequences for the conclusions that we take from animal studies and apply to humans.