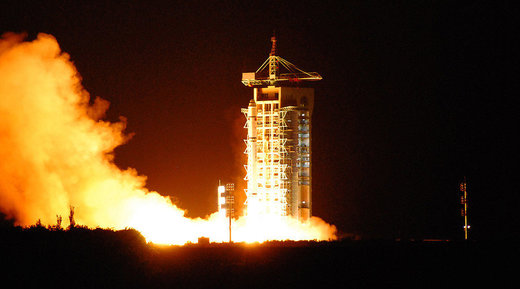 Chinese scientists have announced that they have received the first batch of data from the recently-launched Micius satellite, which is designed for quantum physics research with the aim of potentially establishing "hack-proof" communication links.
The Chinese Academy of Sciences announced that the Remote Sensing Satellite Ground Station (RSGS) in Miyun, on the outskirts of Beijing, has established a link with the newly-launched satellite, Xinhua reported.
The first batch which was transmitted on Wednesday included 202 megabytes of data and was received in "good quality," according to the publication. The data was transferred to China's National Space Science Center for further analysis.