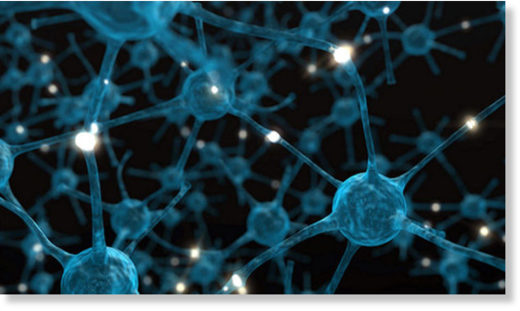 More intelligent people's brains are not just bigger...
People with bigger heads are, on average, more intelligent, new research confirms.
Bigger heads contain bigger brains, which have more neurons (brain cells), which make people smarter.
But wait, that is not the end of the story.
The latest neuroscience research suggests there's a twist.
When you 'listen' electrically to the brain running, the more intelligent ones make less 'noise'.
It's like a larger, more powerful engine somehow running quieter.