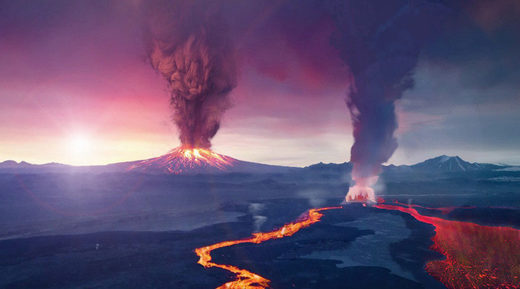 The habitability of planets orbiting young red dwarf stars is threatened by frequent stellar eruptions that likely deplete atmospheric oxygen levels, according to new NASA research.
The findings,
published
in the
Astrophysical Journal Letters
, concern 'habitable zones', the region around a star where conditions could potentially allow life-sustaining liquid water.
The research has implications for the recently-discovered Proxima b planet in the
"habitable zone"
of red dwarf, Proxima Centauri. Proxima b, which is 1.3 times the size of Earth, was previously found to be the planet most likely to harbor life.