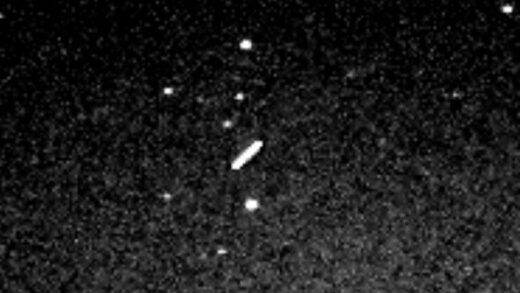 A massive asteroid from NASA's 'potentially hazardous' list that is two and a half times the height of New York's Empire State Building is set to pass Earth later this month.
With an estimated diameter of at least a kilometer, asteroid (7482) 1994 PC1 is capable of causing a worldwide cataclysm if it strikes our planet. However, the chances of that happening are extremely low.
It's expected to pass some 1.98 million kilometers away from Earth - that's roughly five times the distance between our planet and the Moon - on January 18.