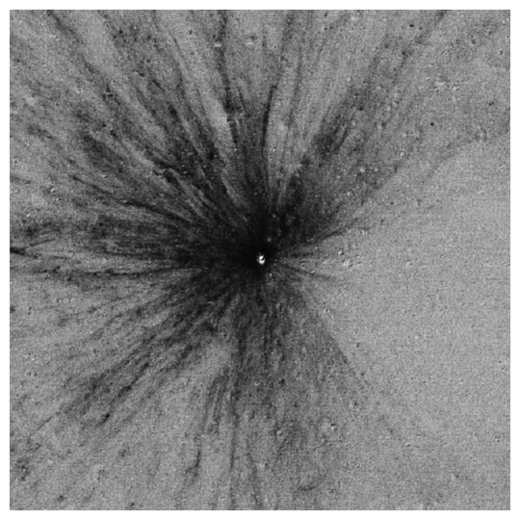 Meteorites have punched at least 222 impact craters into the Moon's surface in the past 7 years.
That's 33% more than researchers expected,
and suggests that future lunar astronauts may need to hunker down against incoming space rocks.
"It's just something that's happening all the time," says Emerson Speyerer, an engineer at Arizona State University in Tempe and author of a 12 October paper in
Nature
1
.
Planetary geologists will also need to rethink their understanding of the age of the lunar surface, which depends on counting craters and estimating how long the terrain has been pummelled by impacts.
Although most of the craters dotting the Moon's surface formed millions of years ago, space rocks and debris continue to create fresh pockmarks. In 2011, a team led by Ingrid Daubar of NASA's Jet Propulsion Laboratory in Pasadena, California, compared some of the first pictures taken by
NASA's Lunar Reconnaissance Orbiter
(LRO), which launched in 2009, with decades-old images taken by the Apollo astronauts.
The scientists spotted
five fresh impact craters
in the LRO images. Then, on two separate occasions in 2013, other astronomers using telescopes on Earth spotted bright flashes on the Moon; LRO later flew over those locations and photographed the freshly formed craters
2, 3
.