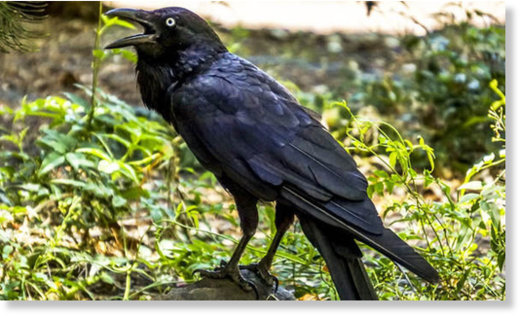 Man always likes to think he's a cut above the rest of the natural world.
And one of the ways he likes to set himself apart is by his use of tools. Now, on that yardstick I'm barely human.
I am to DIY what the New York Yankees are to football. But the rest of humankind is far from alone in being a dab hand with tools.
This week an endangered crow from sun-soaked Hawaii became the latest species to be proclaimed a tool-user.
Nature
magazine said the Alala was observed by St Andrews University researchers winkling tasty grubs out of dead wood with a twig held in its beak.
It is following in the footsteps of New Caledonian crows, which can fashion hooks out of wire to grab titbits.
A fascinating new book by ecologist Carl Safina says tool use is widespread. Birds do it, elephants do it, even educated gorillas do it.