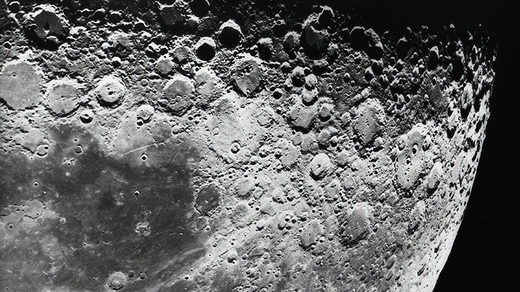 Japanese researchers have discovered a cavern stretching 50 kilometers beneath the surface of the moon. It is hoped that the huge subterranean area could be used as a lunar base for astronauts in the future, the Japan Aerospace Exploration Agency (JAXA) has said.
The cavern, believed to be a lava tube created about 3.5 billion years ago, could
protect
astronauts from the sun's radiation and cosmic rays when they build a base for exploration, according to Kyodo news.
The expansive cavity, located beneath an area with a group of volcanic domes called the Marius Hills, is about 100 meters wide, according to data taken by JAXA's lunar orbiter
'Kaguya.'