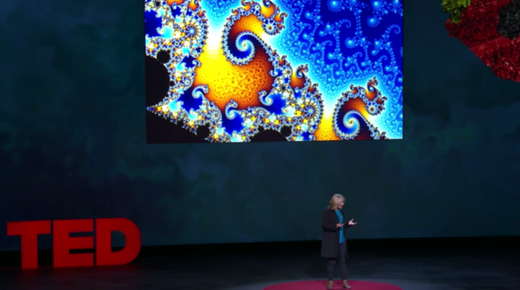 Have you ever stood among the trees — those tall, stoic, magnificent plants — listening to their leaves rustle in the wind and imagined quietly to yourself that they're communicating in some way? Perhaps in whispers, or hushed voices?
It turns out that your imagination isn't at wild as you might believe; Trees do, in fact, talk.
However, as forest ecologist Suzanne Simard discovered through her research, this communication happens not in the air but deep below our feet in an incredibly dense, complex network of roots and chemical signals.
"Trees are the foundation of a forest, but a forest is much more than what you see," says Simard. "
Underground, there is this "other" other world of infinite biological pathways that connect trees and allow them to communicate
."