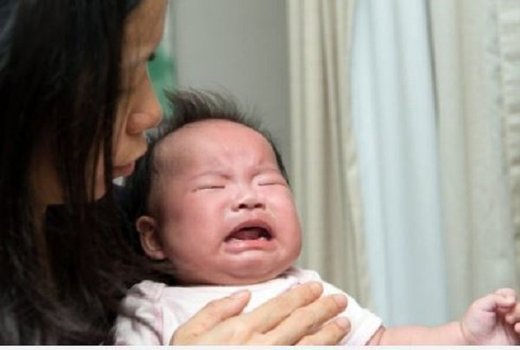 The very first cry of neonates is marked by their maternal language.
This seems to be especially apparent in tonal languages, where pitch and pitch fluctuation determine the meaning of words.
Chinese and German scientists under leadership of the University of Würzburg have demonstrated this phenomenon for the first time by with newborn babies from China and Cameroon.
Tonal languages sound rather strange to European ears: in contrast to German, French or English, their meaning is also determined by the pitch at which syllables or words are pronounced. A seemingly identical sound can mean completely different things -- depending on whether it is pronounced with high pitch, low pitch or a specific pitch fluctuation.