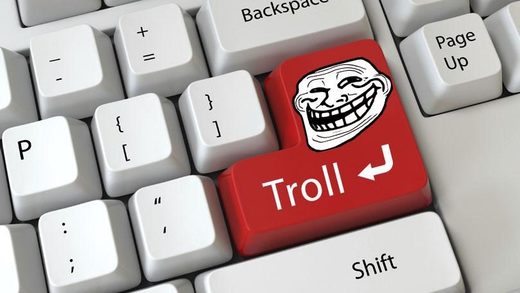 Google is using machine learning to go after online trolls.
In partnership with Alphabet subsidiary Jigsaw, Google has launched
Perspective
, a tool intended to identify toxic online comments. It's available as an API, so news organizations and publishers can use it to weed out abuse.
Perspective will score comments on how likely they are to be abusive, comparing them to comments that have been rated by human reviewers. "Each time Perspective finds new examples of potentially toxic comments, or is provided with corrections from users, it can get better at scoring future comments," Jigsaw President Jared Cohen wrote in a
blog post
.
Publishers that use Perspective can decide how to handle comments the system identifies as toxic.