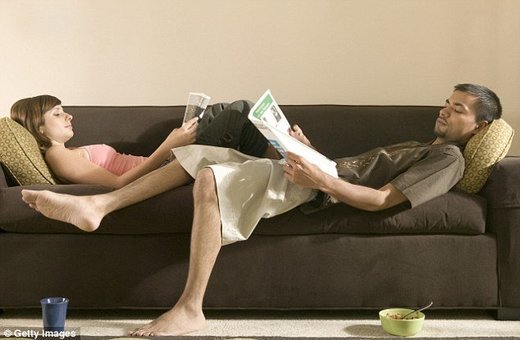 When you read something, you first need to detect the words and then to interpret them by determining context and meaning. This complex process involves many brain regions.
Detecting text usually involves the
optic nerve and other nerve bundles
delivering signals from the eyes to the visual cortex at the back of the brain. If you are reading in Braille, you use the
sensory cortex
towards the top of the brain. If you listen to someone else reading, then you use the
auditory cortex
not far from your ears.
A
system of regions
towards the back and middle of your brain help you interpret the text. These include the
angular gyrus
in the parietal lobe,
Wernicke's area
(comprising mainly the top rear portion of the temporal lobe),
insular cortex
,
basal ganglia
and cerebellum.