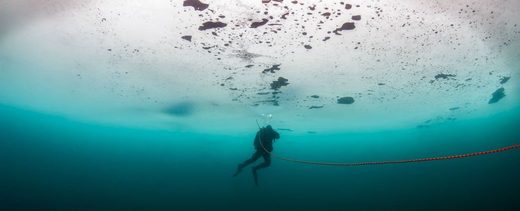 Scientists have discovered massive landforms lurking under Antarctica - some as tall as the Eiffel Tower - and they've been actively carving deep channels into the ice flow above.
These landforms, which are five times bigger than those left behind by former ice sheets in Scandinavia and North America, are now thought to be contributing to the thinning of the Antarctic ice shelves, and that could have big consequences for the region's stability.
Thanks to ancient ice sheets in the Northern Hemisphere that have long since retreated, scientists knew that landforms can grow for many metres below the surface.