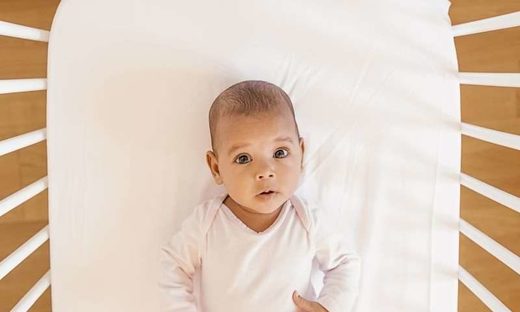 Women are known to outlive men. And that advantage may start early, according to researchers who've found baby girls
more likely to survive famines, epidemics and other misfortunes.
The fact that females have this advantage in infancy-when there are few
behavioral differences
between the sexes-suggests
biology may be at least partly responsible
, the researchers said.
"Our results add another piece to the puzzle of
gender differences
in survival," said study leaders Virginia Zarulli, from the University of Southern Denmark, and James Vaupel, from Duke University.
They examined about 250 years of data on people who died at age 20 or younger due to severe circumstances. These included slavery in Trinidad and the United States in the early 1800s; famine in Sweden, Ireland and the Ukraine in the 18th, 19th and 20th centuries; and measles epidemics in Iceland in the 1800s.