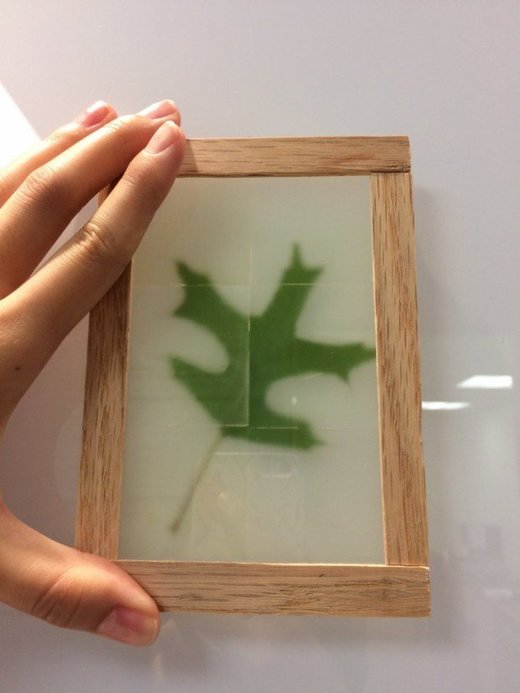 Wood is a strong and versatile building material, but it rots, gets eaten by bugs, and blocks light.
Plain sheets of glass aren't much better. They shatter easily and let a lot of energy leak into or out of a building.
But engineers have recently figured out how to find the best of both worlds by making see-through wood.
The team, led by materials scientist Liangbing Hu at the
University of Maryland
, developed a patented process to turn wood translucent, make it more durable, and lend it incredible strength.