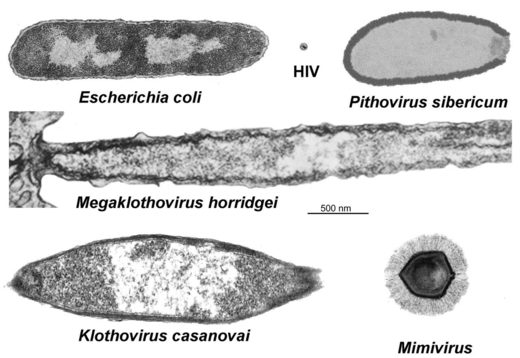 Over 20 new giant viruses have been discovered in sewage and pre-filtered water in Mumbai, India.
They are able to hoard and pass on new genes when hopping from one host to another,
a 5-year study claims.
Despite its ominous-sounding notion, there is no evidence that 'Giant Viruses' are causing disease in people. Or at least that is what we all would like to believe!
"There isn't enough evidence to suggest that they are directly linked to infections in humans," Dr. Anirvan, one of the lead researchers on the paper, told India Science Wire.
While posing no danger to humans, the viruses are of great interest to scientists, who believe they could help solve the riddle of evolution.