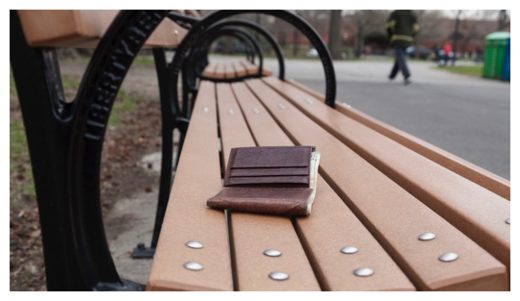 An international experiment involving over 17,000 lost wallets has revealed that humans are far more honest and altruistic than anyone, including professional economists, had ever imagined.
The
research
, published in the journal
Science
, shows that
our sense of self and the desire to help others are sometimes more powerful than self-interest.
The Scottish philosopher Adam Smith placed self-interest at the heart of human behaviour in his 1776 work
The Wealth of Nations.
Classical economics still holds that rational self-interest is the key to economic activity and will, as a by-product, generate social benefits; but such assumptions don't always lead to accurate predictions about human behaviour.
Alain Cohn and Christian Lukas Zünd of the University of Michigan, in the US, Michel André Maréchal of the University of Zurich, in Switzerland, and David Tannenbaum, of the University of Utah, Salt Lake City, in the US have carried out a series of studies that show self-interest is only part of the picture.
The team set out to see if "people act more dishonestly when they have a greater economic incentive to do so". This is the prediction from classic economic models based on rational self-interest, which "suggest that, all else equal, honest behaviour will become less common as the material incentives for dishonesty increase".
Our understanding of honesty, up until now, has largely come from laboratory work, but exactly how these results translate to real world activity has been far from clear.