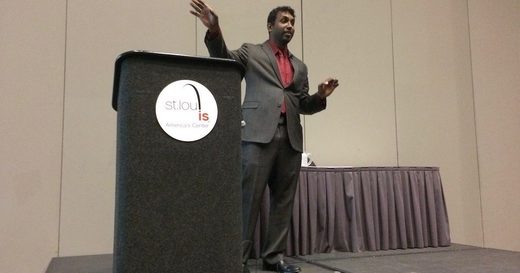 Joshua Swamidass, Richard Lenski, and Nathan Lents have published a
review
in the journal
Science
critiquing biochemist Michael Behe's forthcoming book
Darwin Devolves
. I found their review utterly convincing - although probably not in the way they might hope.
Some background: When I became involved in the intelligent design (ID) movement more than two decades ago, a key reason was because I was intrigued by the scientists who thought they were finding discernible evidence throughout nature of intelligent design. I didn't know whether these scientists were correct. But I definitely wanted them to have the freedom to articulate their views in the public square without retribution. And I wanted to see how the debate played out.
Learning from ID's Critics
In the ensuing years, I learned a lot more about the scientific arguments for and against intelligent design, leading me to conclude that the arguments for ID are pretty strong. I came to this conclusion partly because of my interactions with the leading proponents of intelligent design. But there was another reason:
What I discovered reading and interacting with ID's critics.
I'm grateful to scientists like Richard Dawkins, Eugenie Scott, Ken Miller, Francis Collins, Karl Giberson, and a host of others who have critiqued and denounced ID over the years.
I'm grateful to them for showing me just how convincing the case for ID really is.
Reading their writings, I came across nearly endless examples of
question begging, ad hominem attacks, and hand-waving. What I didn't find were serious refutations.
In my experience, the critiques offered of ID were so uniformly bad that it began to dawn on me that the scientists who supported ID must be right.
If even ID's harshest critics couldn't come up with serious criticisms, I concluded that the case made by Behe, Dembski, Meyer, et al. must be sound after all.