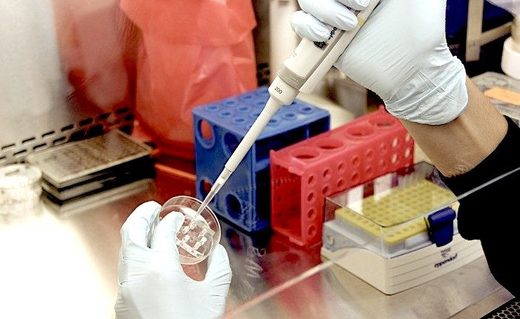 A group of scientists have, for the first time,
eliminated HIV DNA from the genomes of living animals,
in what is being described as
a critical step towards developing a cure for the AIDS virus.
The groundbreaking study,
published
in the journal
Nature Communications
, revealed that
treatment to suppress HIV replication coupled with gene editing therapy can eliminate HIV from infected cells and organs.
Current HIV treatment focuses on the life-long use of antiretroviral therapy (ART), which suppresses HIV replication
but does not eliminate the virus.
Dr Kamel Khalili, a senior investigator of the study, had found in previous work that
by using the gene editing CRISPR-Cas9 technology, large fragments of HIV DNA could be removed from infected cells.