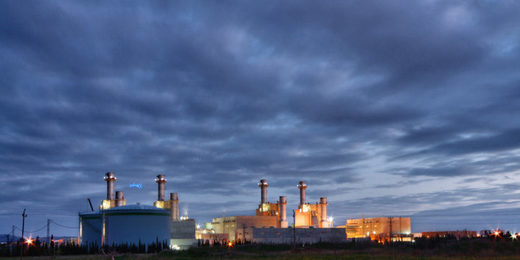 Around the arid world, some 16,000 desalination plants are now purifying seawater and brackish aquifers, producing 95 million cubic metres of fresh, salt-free drinkable water daily. This is almost half the daily flow over Niagara Falls.
But there is a potentially-polluting price to pay: for every litre of fresh water, the same desalination plants produce around 1.5 litres of
toxic brine
. That adds up to enough in the course of a year to cover the whole of the US state of Florida to a depth of more than 30 cms.
A new study urges nations to explore better solutions - and new ways to exploit the minerals in the wastewater and support efforts to advance the declared UN sustainable development
goal
of reliable, safe water on tap for everybody in the world.