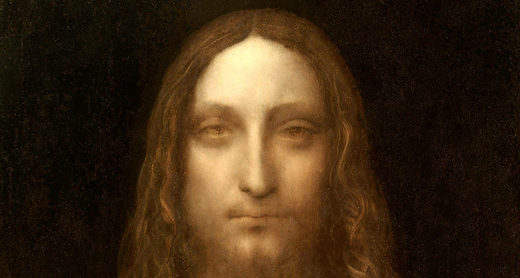 If Leonardo da Vinci had a good eye doctor, he might not have become such a great artist. At least that's what an analysis of paintings and sculptures believed to be modeled after da Vinci suggests.
Visual neuroscientist Christopher Tyler of the City University of London examined six pieces of art, including
Salvator Mundi
and
Vitruvian Man
.
Five of the pieces depict an eye misalignment consistent with a disorder called
exotropia
that can interfere with three-dimensional vision
, Tyler reports online October 18 in
JAMA Ophthalmology
.