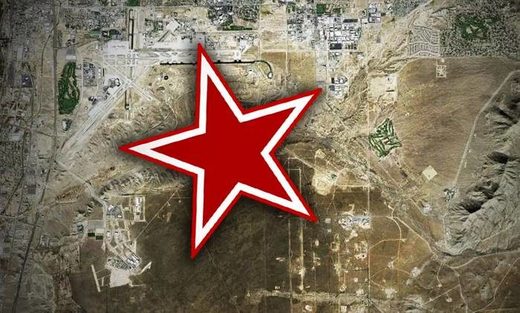 The route also covered a number of Army and Air Force bases, a major proving ground, and one of America's last chemical weapon storage sites.
One Russia's
two Tu-214ON aircraft
has conducted what appears to be
its first-ever flight
over the United States under
the Open Skies Treaty
.
This agreement allows member states to conduct aerial surveillance missions, with certain limitations in hardware and in the presence of monitors from the surveilled country, over each other's territory.
Today's sortie took the Russian plane over parts of West Texas, through New Mexico, and into Colorado, including overflights of Fort Bliss,
White Sands Missile Range
,
Sandia
and Los Alamos National Laboratories, and finally hitting up the Pueblo Chemical Depot.
The Tu-214ON, with the registration number RF-64525, took off from Rosecrans Air National Guard Base in Saint Joseph, Missouri, at around 1:50 PM local time on Apr. 25, 2019. The aircraft arrived at Rosecrans three days earlier and the Russian Ministry of Defense says it will continue flying from the base in Missouri
until Apr. 27, 2019
.
After leaving Rosecrans, the modified airliner flew a relatively straightforward route south at a constant speed of around 270 knots, or 310 miles per hour, and at altitudes between 5,000 and 7,000 feet.
The flight path through Kansas, Oklahoma, and into Texas took the plane over a number of major U.S. military installations, including the U.S. Army's Fort Riley and the U.S. Air Force's
McConnell Air Force Base
, both in Kansas, Vance Air Force Base and Fort Sill in Oklahoma, and Sheppard Air Force Base and Dyess Air Force Base in Texas.