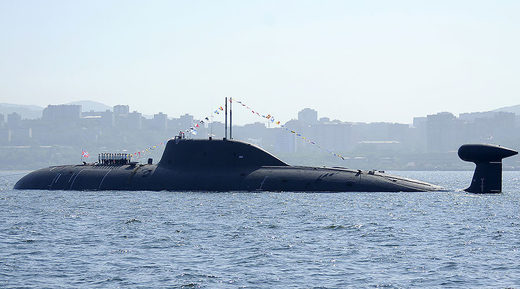 Russian submarines are to be layered with specialized 'masked' coatings, rendering it indistinguishable from whales and orcas.
Arms maker Tecmash, which is part of Rostec Corporation, said it's going to be busy producing the state-of-the-art submarine rubber coating for the next five years in accordance with the state order.
"We've launched new high-tech lines for manufacturing special rubber plates in September 2016. Today we already have an order for its production for the next five years. The main feature of this coating lies in its high noise-damping ability," Sergey Rusakov, Tecmash CEO, said as cited by the company's press service.