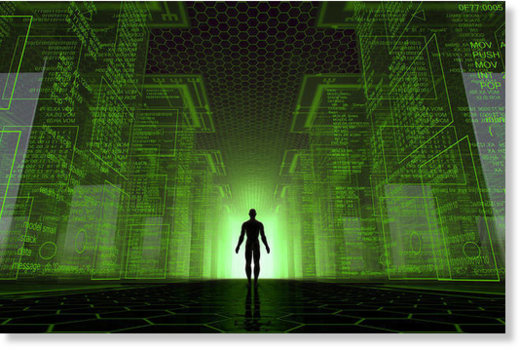 Late last month,
Science Advances published a study
by Zohar Ringel from the
Hebrew University of Jerusalem, Israel
, and Dmitry Kovrizhin of the
University of Oxford
disproving the idea that humanity exists in
a simulated universe
inside the hard drive of an uber-advanced super/quantum computer belonging to some being from the future - extraterrestrial or otherwise.
Both Ringel and Kovrizhin have since come out to say they were surprised by the headlines generated by their study on simulation theory because, as
Ringel told
New Scientist
, whether or not we live in a computer simulation is not even a scientific question.
Although versions of it existed earlier, simulation theory was made popular in 2003 by
Oxford philosopher Nicholas Bostrom
. That year, he published a paper that basically proposed the idea that an extremely powerful computer could model the entire mental history of humankind.