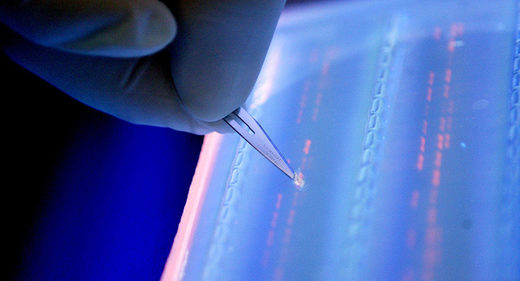 A new study from Tel Aviv University (TAU) in Israel has demonstrated that natural proteins can be modified to kill cancerous cells without harming healthy cells.
The study, published in the journal Oncotarget, involves
the modification of three proteins that the body naturally produces. The proteins attack cancer cells when they begin to divide, causing them to self-destruct.
However, as the cancerous cells are the only ones that undergo such intense reproduction, the proteins leave healthy cells alone.
"The discovery of an exclusive mechanism that kills cancer cells without impairing healthy cells, and the fact that this mechanism works on a variety of rapidly proliferating human cancer cells, is very exciting," said Professor Malka Cohen-Armon of TAU's Sackler School of Medicine, who led the research.