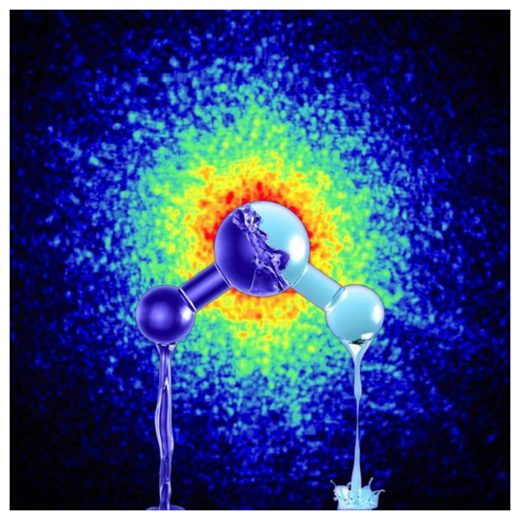 Liquid water comes in two forms — low density and high density, scientists have found.
The findings add to the anomalous properties of this ubiquitous, life-giving liquid, which is like no other on Earth.
"The new remarkable property is that we find that water can exist as two different liquids at low temperatures where ice crystallization is slow," Anders Nilsson, a chemical physicist at Stockholm University in Sweden, said in a statement.