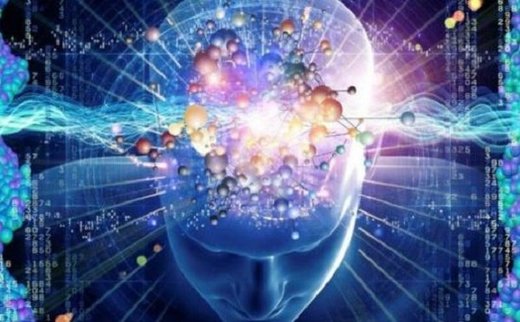 One of the key mysteries in the realm of quantum physics is the role of the observer, or more precisely, consciousness. As Nobel laureate Eugene Wigner once explained, when this relatively new branch of physics came into being, it was found that
"it was not possible to formulate the laws of quantum mechanics in a fully consistent way without reference to the consciousness."
Very few physicists, however, give this mystery much thought (at least publicly). Bruce Rosenbaum and Fred Kuttner, in their book
The Quantum Enigma
, note that many of their colleagues "are under the impression that it has been resolved by one or another of the 'interpretations' of quantum theory." Even though, they point out, "most developers of those interpretations...still see a mystery."
In
a recent talk at the 'Science of Consciousness' conference
in Tucson, Arizona, parapsychologist Dean Radin noted that when it comes to the (quantum physics) 'measurement problem', "everyone offers theories about consciousness, but nobody doesanything about it." So Radin and his team decided to see if they could find experimental evidence of consciousness influencing quantum effects.