Life itself has Earth's magnetosphere to thank, but as the latest research suggests, it's not a fail-safe shield.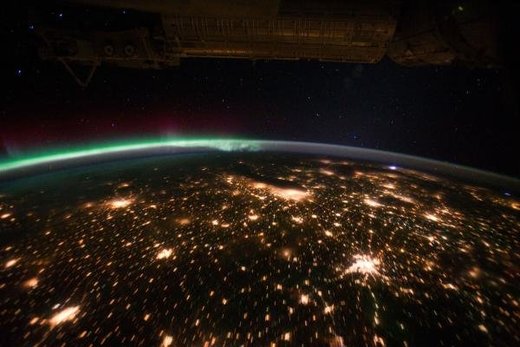 The world's largest, most sensitive cosmic-ray detector has identified a potential crack in Earth's magnetic field.
The weakness was revealed by a burst of galactic cosmic rays, detected by GRAPES-3 during a severe geomagnetic storm in June 2015. The storm as triggered by a plasma cloud ejected from the sun's corona.
It was one of the largest geomagnetic storms in recent history, generating an intense aurora borealis and thwarting radio communication systems among the most northern latitudes. The storm was strong enough to compress Earth's magnetosphere for several hours.