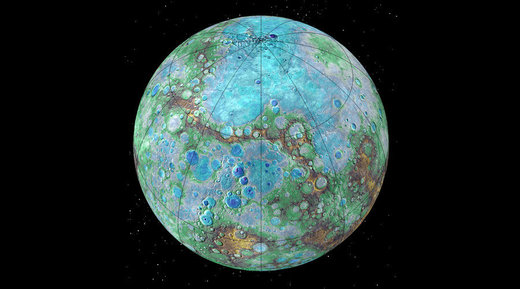 New NASA research is shaking the foundations of what we thought we knew about Mercury: it is still tectonically active, something previously thought to be exclusive to Earth, and is shrinking.
New images have shown some previously unknown small fault scarps - cliff-like landforms which resemble stair steps. The 'steps' are also quite small, which means that they are geologically young, and that the planet must be contracting.
This means that Mercury is tectonically active, like Earth. Before now, all planets in the Solar System, except Earth, were considered too old for that kind of thing.
"The young age of the small scarps means that Mercury joins Earth as a tectonically active planet, with new faults likely forming today as Mercury's interior continues to cool and the planet contracts,"
according to lead author Tom Watters, Smithsonian senior scientist at the National Air and Space Museum in Washington, D.C.