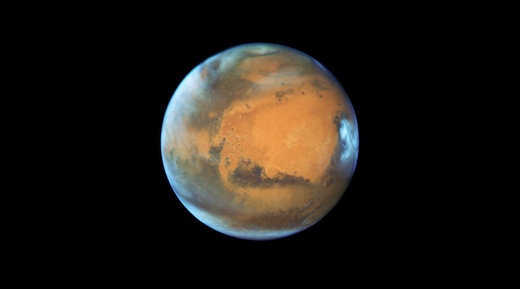 NASA has examined thousands of "dark streaks" on Mars which might have formed due to liquid water, ice or vapor. The results of the study
give "additional support for the notion that significant amounts of near-surface water can be found on Mars today."
The agency
posted
a series of photographs obtained from the Valles Marineris region near Mars' equator which depict numerous dark lines found around the planet's canyons.
According to the scientists, the mysterious streaks might be indications of the presence of either frozen or liquid water, or vapor.