A study by Japanese researchers has linked the timing of large earthquakes with tidal stresses around the time of a new or full moon.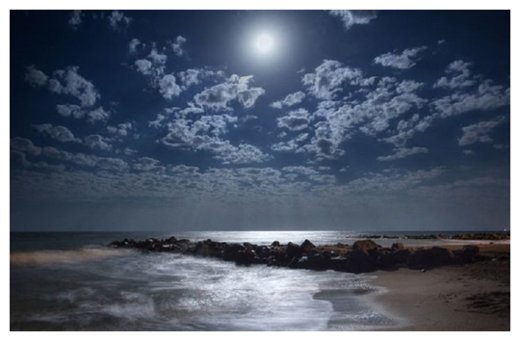 Research conducted by University of Tokyo academics and
published in the journal
Nature Geoscience
examined the tidal activity prior to large earthquakes around the world during the last 20 years.
The study looked at earthquakes of magnitude 5.5 or higher, including the magnitude 9 earthquake that struck Japan in March 2011, triggering a devastating tsunami.
It said some of the biggest quakes occurred when tidal stresses were high, at spring tides, just after a new or full moon.
Victoria University geophysicist John Townend said the research did not mean people could predict when and where a big earthquake was likely to strike.