Microsoft believes smartphones are "already dead" and is moving forward to the next big thing, one of the company's senior technical fellows has said.
Microsoft intends to progress beyond mobile to a mixed reality future where smartphones are redundant.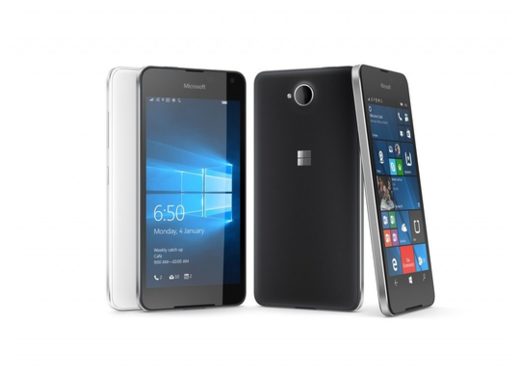 The comments, made by Microsoft's Alex Kipman, were published in a recent
Bloomberg
report looking in detail at the company's hardware division. Kipman, the mixed reality visionary behind
Microsoft HoloLens
, (see video below) gave the most obvious indication yet that the company is ready to abandon its current mobile efforts. It is now looking beyond the curve in a bid to beat the competition to technology's next frontier.