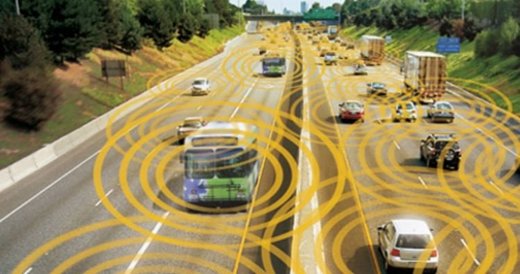 Driverless cars are an engineer's dream. At last, a technology that promises to remove the human factor from the traffic system.
It is humans, after all, whose errors contribute to
75% of road crashes
, who introduce
undesirable randomness
into the mathematical simplicity of traffic flows, and who have been characterised (somewhat tongue in cheek) as "
monkey drivers
" with slow reaction times and short attention spans.
We are "monkey drivers".
If only we could eliminate the human factor, we would have cities teeming with safe, efficient cars whizzing us to our destinations. Right?