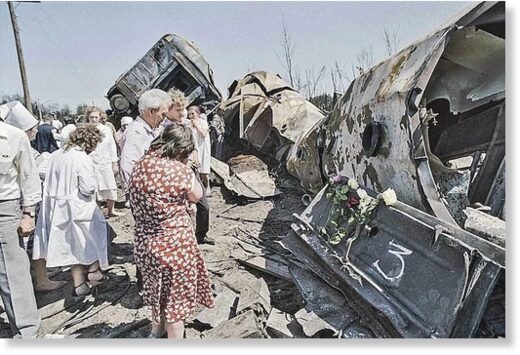 In January 1982, President Ronald Reagan approved a CIA plan to sabotage the economy of the Soviet Union through covert transfers of technology that contained hidden malfunctions, including software that later triggered a huge explosion in a Siberian natural gas pipeline, according to a new memoir by a Reagan White House official.
Thomas C. Reed, a former Air Force secretary who was serving in the National Security Council at the time, describes the episode in
"At the Abyss: An Insider's History of the Cold War,"
to be published next month by Ballantine Books. Reed writes that the pipeline explosion was just one example of "cold-eyed economic warfare" against the Soviet Union that the CIA carried out under Director William J. Casey during the final years of the Cold War.
At the time,

the United States was attempting to block Western Europe from importing Soviet natural gas
. There were also signs that the Soviets were trying to steal a wide variety of Western technology. Then, a KGB insider revealed the specific shopping list and the CIA slipped the flawed software to the Soviets in a way they would not detect it.