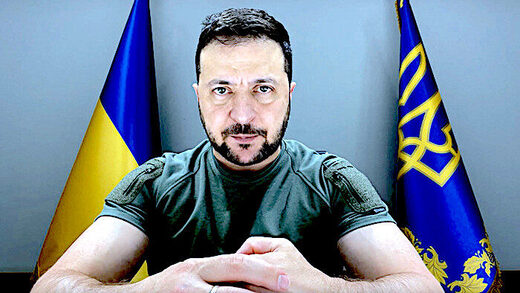 As it pertains to the American public, Ukraine's response to the Russian invasion can be summed up with two words: "
Zelensky demands
."
To date, Washington elites and their politicians have been happy to provide — at public expense — lining their own pockets in the process.
As of this writing, U.S. aid for Ukraine has reached approximately
$67.5 billion,
a figure greater than Russia's
entire 2021 military budget
.
According to the State Department, this support
includes
$15.2 billion in direct military assistance. The support comes although 60-70% of lethal aid never reaches the front lines, according to a
now-redacted
CBS interview with on-the-ground activists.