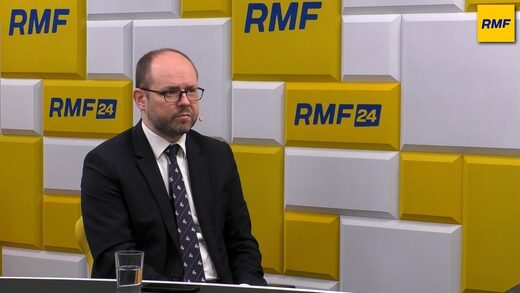 Polish authorities have transferred several MiG-29 fighter jets to Ukraine, Marcin Przydacz, Polish presidential international policy advisor, said on the air of the RMF radio station on Monday.
"As far as I know, several MiG-29s have already been sent," he said.
"According to my information,
that process is already over, as far as the transfer of the first part is concerned,"
Przydacz added.
He also revealed that Poland was planning to replace this equipment with more modern machines in the next few years.
Poland has 28 MiG-29 fighters.
They are stationed at the air base in the city of Malbork.
On March 16, Polish President Andrzej Duda said that Kiev would receive the first four MiG-29 fighters from Warsaw in the coming days. According to him,
the rest of the planes are now undergoing maintenance, they will soon be prepared and handed over
.