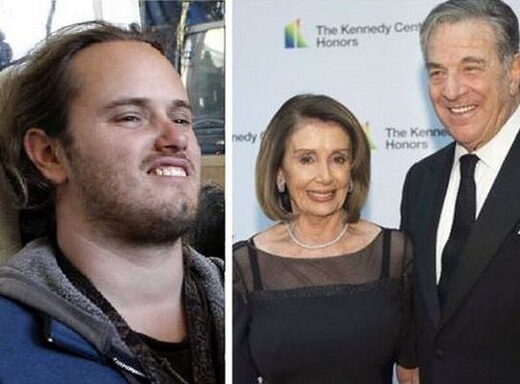 A San Francisco judge on Wednesday ruled that San Francisco police body camera footage from the October 2022 hammer attack against Paul Pelosi, the husband of former House Speaker Nancy Pelosi, must be made public.
In his ruling, Judge Stephen Murphy sided with a group of media outlets, including the Associated Press, the
Los Angeles Times
, and the
New York Times
, who sought access to the dramatic footage as well as other evidence against David DePape, the alleged attacker,
according
to the
San Francisco Chronicle
.
The coalition of media outlets demanded the
release of the footage
back in December when it was submitted in open court and admitted into evidence at a preliminary hearing.
Other content the media outlets asked for include Paul Pelosi's 911 call, US Capitol Police surveillance footage of Pelosi's home, and DePape's interview with a San Francisco Police Department investigator in which he discussed the attack.
The
charging documents
against DePape show that cops witnessed the attack and that it was recorded on officer body cameras.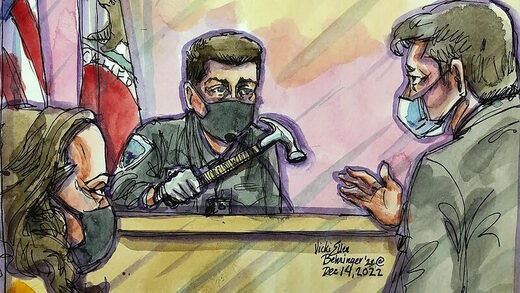 "Pelosi and DePape were both holding a hammer with one hand and DePape had his other hand holding onto Pelosi's forearm. Pelosi greeted the officers," the documents outlined.
When officers asked both men to drop the hammer "DePape pulled the hammer from Pelosi's hand and swung it, striking Pelosi in the head," the documents state.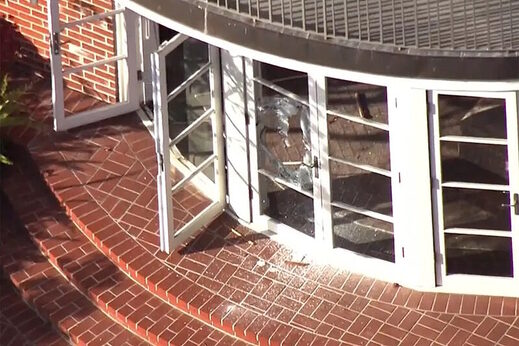 A spokesperson for the San Francisco Superior Court
told
the
San Francisco Standard
that court staff is working to make a copy of the requested exhibits to distribute to an attorney for the news coalition.
DePape's attorney objected to Wednesday's motion, arguing that the release could hinder his client's ability to get a fair trial.
DePape faces a slew of state and federal
charges
, including battery, attempted murder, elder abuse and attempted kidnapping of a federal officer stemming from the Oct. 28, 2022, attack.