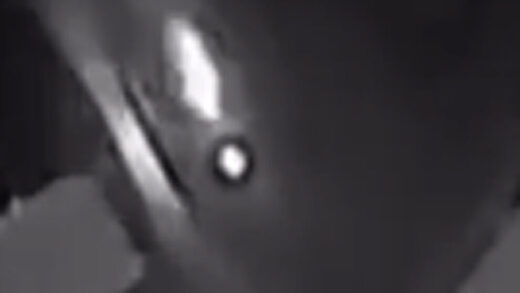 According to
Marca
, early this morning (18th Jan) at 01:10 am, a 'great ball of fire' illuminated the skies of Galicia, Castilla y León (El Bierzo) and Portugal .
The suspected bolide was accompanied by a loud roar that was heard minutes after the sky was tinted green, orange or blue .
This spectacular phenomenon, as published by 'El Faro de Vigo', has been seen and heard in Vigo, Pontevedra, O Grove, Ourense, Sanxenxo, Lugo, Chantada, Santiago, Ponferrada or León.
A video was uploaded to YouTube:
The celestial event was commented on widely over social networks.
"In Ponferrada an explosion and tremor were heard. Go 2021," @alexandritaglok tweeted.
"I just saw a comet / meteor fall through the window in Pontevedra. Did anyone else see it?" @PinguinoUSA shared.
"Hi, I just saw the reflection in the sky but I didn't have time to see the trajectory. I am in O Grove," @ iron_17 tweeted.
"I was studying in front of the window and I saw a blue flash similar to lightning, but much bigger and more intense, I even thought it had been a hallucination," he tweeted from Lugo @sabelathais.
(translated by google)