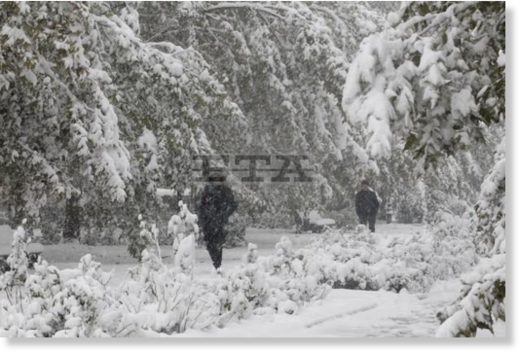 Snowfall - the first in four years - has been going on in Chechnya for 24 hours, the Republican Hydrometeorological Center reports.
"The last time snow in November was in Chechnya 4 years ago. A sharp cooling is due to the cyclone that has reached the south and the European part of Russia," the department reports, noting that the snow cover reaches 20 cm.
According to weather forecasts, snowfall will last for a day, till November 3, then warming is expected, RIA Novosti reports.