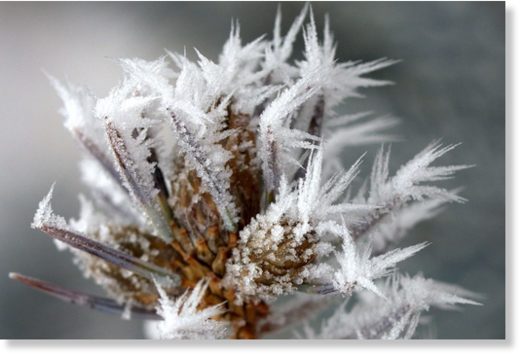 Among the record holders is the settlement of Moskalvo, where the average daily temperature is 3.4 degrees below the climatic norm,
and the new absolute maximum for October 5 is now -1.7, one degree lower than the previous record set in 1955.
In Nogliki, the thermometer dropped to
-4.6 degrees,
the previous record of -2.3 was observed recently, in 2017.
At the beginning of the new week in the valleys of the center and north, the air will catch frost to -5 degrees, and in the valleys of the
south to -2.
Thanks to Victor for this
link
.