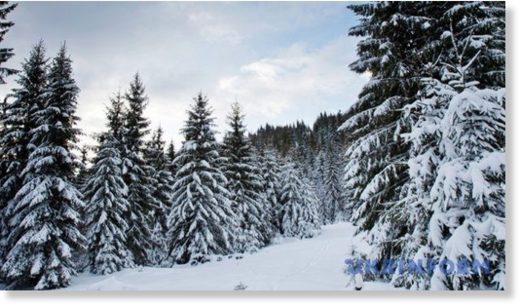 On May 7, Ukrainian Carpathians are being covered with snow. In particular, snow falls in Ivano-Frankivsk region, as Unian reported.
Forecasters announced storm warning.
Facebook users shared videos of the snowfall.
"Ukraine's Meteorological Center warned that today it will be rainy and windy in the west of the country," the news agency reported.