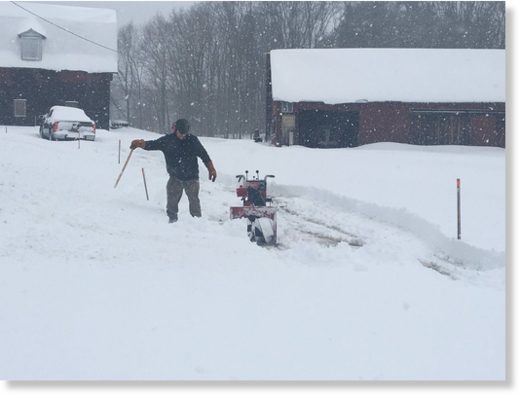 Mind experiment; as you have seen French very upset about rising fuel prices when there is still available supply what do you think will happen when food triples in price and there is limited supply.
Climatologists coming out stating Water Vapor is the cause of the worlds warming and that the Atlantic is in the process of cooling on its 60 year cycle.
Changes all around as Chicago digs out from its record snowfall.
Sources