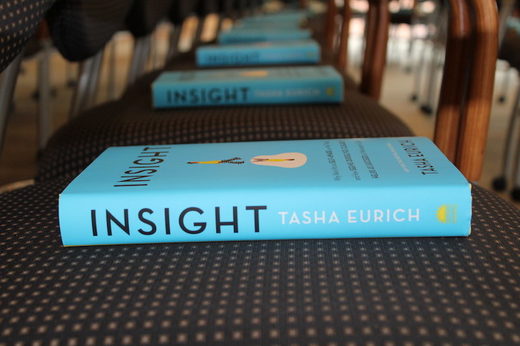 If you're like almost everyone else, you think you're special: smarter than average, kinder than average, more attractive, a better driver than most, ahead of the curve in your profession, and self-aware too. But chances are you're wrong. The vast majority of people think they're self-aware: they think they know themselves and how they appear to others. But the vast majority are wrong: self-awareness is a relatively rare skill. A small minority seem born with it, a slightly larger minority have learned it. But luckily, despite your likely lack of self-awareness, you too can learn it. It'll just take some effort - and some intense discomfort.
This is the subject of Tasha Eurich's recent book,
Insight: The Surprising Truth About How Others See Us, How We See Ourselves, And Why The Answers Matter More Than We Think
. Today on the Truth Perspective we discuss Eurich's book, the insights she shares, and some of the tools that are proven to work to help us raise our self-awareness, and thus help us succeed in our jobs and relationships.
Running Time:
01:32:15
Download:
MP3