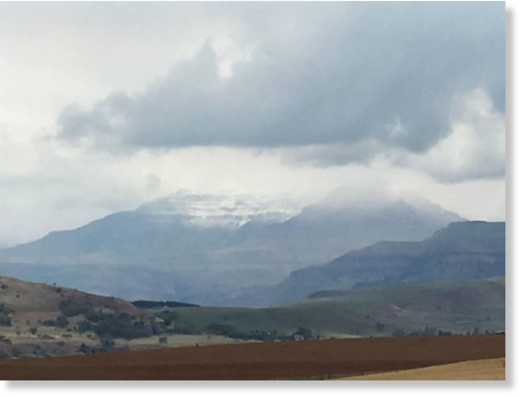 This is why Ladysmith is so cold
According to Snow Report, there has been snowfall in the Drakensberg today (November 7).
Reports indicate that light snow has fallen on some parts of the KZN Drakensberg, starting early this morning.
This is the reason why Ladysmith is experiencing cold weather conditions.
So snuggle up and stay indoors!