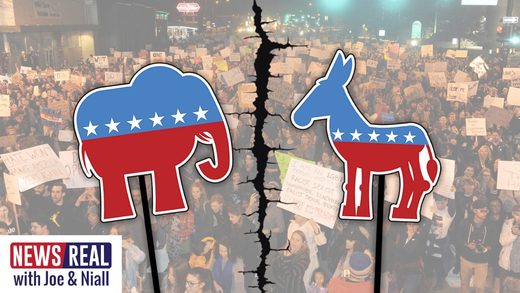 A series of dramatic incidents in the US recently have super-charged the run-up to this year's Midterm elections, significantly exacerbating the already-pronounced political polarization we've seen there since Trump's election in 2016. This week on
NewsReal With Joe & Niall
, your hosts discuss the a spate of 'mail-bomb attacks' targeting high-profile Trump critics, the mass murder just yesterday of 11 Jews in a Pittsburgh synagogue, and the migrant caravan making its way to the US border as Americans go to the polls.
As they say, 'nothing in politics happens by accident', so what on Earth is going on here?
Running Time:
01:20:20
Download:
OGG
,
MP3
Listen live, chat, and call in to future shows on the SOTT Radio Network!