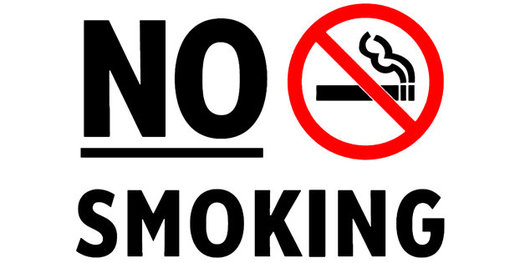 Take it outside! The "Smoke-free Alaska" law went into effect Monday, ensuring smoke-free workplaces and public places across the state. The measure extends an existing ban on smoking in public workplaces to private businesses.
Gov. Bill Walker signed Senate Bill 63 into law
at a ceremony at Anchorage's Lucky Wishbone restaurant in July.
More than 25 years ago, the Lucky Wishbone was the first business in Anchorage to go smoke-free on April 19, 1990.
As of Monday, under the new ban, businesses must:
Post no smoking or vaping signs in plain view at all major entrances
Remove all ashtrays
Ask anyone smoking or vaping indoors to stop and go outside
Dr. Jay Butler is the State of Alaska Chief Medical Officer and praises the ban, saying the rules are based on science, protecting Alaskans' health and save money.
"In a state that prides itself on its independence and libertarian values, this law strikes the right balance between personal freedom and personal responsibility," Butler said.
Like any new regulations, the ban has faced some pushback. A compromise is an opt-out clause which lets communities exclude themselves from the ban if residents vote for it.