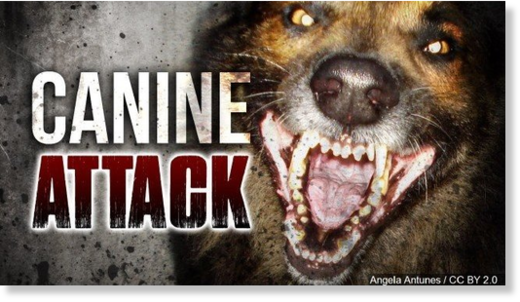 There were 8,014 dog attack victims in England in just 12 months - including 1,500 kids, 527 toddlers and 42 babies
Dog attacks have hit an all-time high despite tougher sentences for owners.
Nearly 22 people a day needed hospital treatment in the 12 months to April this year.
And of the 8,014 victims in England, 1,500 were kids, 527 toddlers and 42 babies.
The overall figure was 600 up on the previous year and 27 per cent higher than in 2012/13.
The rise uncovered by the
Sunday People
comes despite a legal clampdown.
In 2016 the minimum sentence for a death caused by a dangerous dog was increased to six years.
PDSA senior vet Sean Wensley said the Dangerous Dogs Act is not effective in preventing attacks as it focuses on a small number of breeds.
He said: "Attacks come from a whole range of breeds.
"Any breed of dog can show aggression without proper training or if they've had bad early life ­experiences.
"The focus needs to be on education."